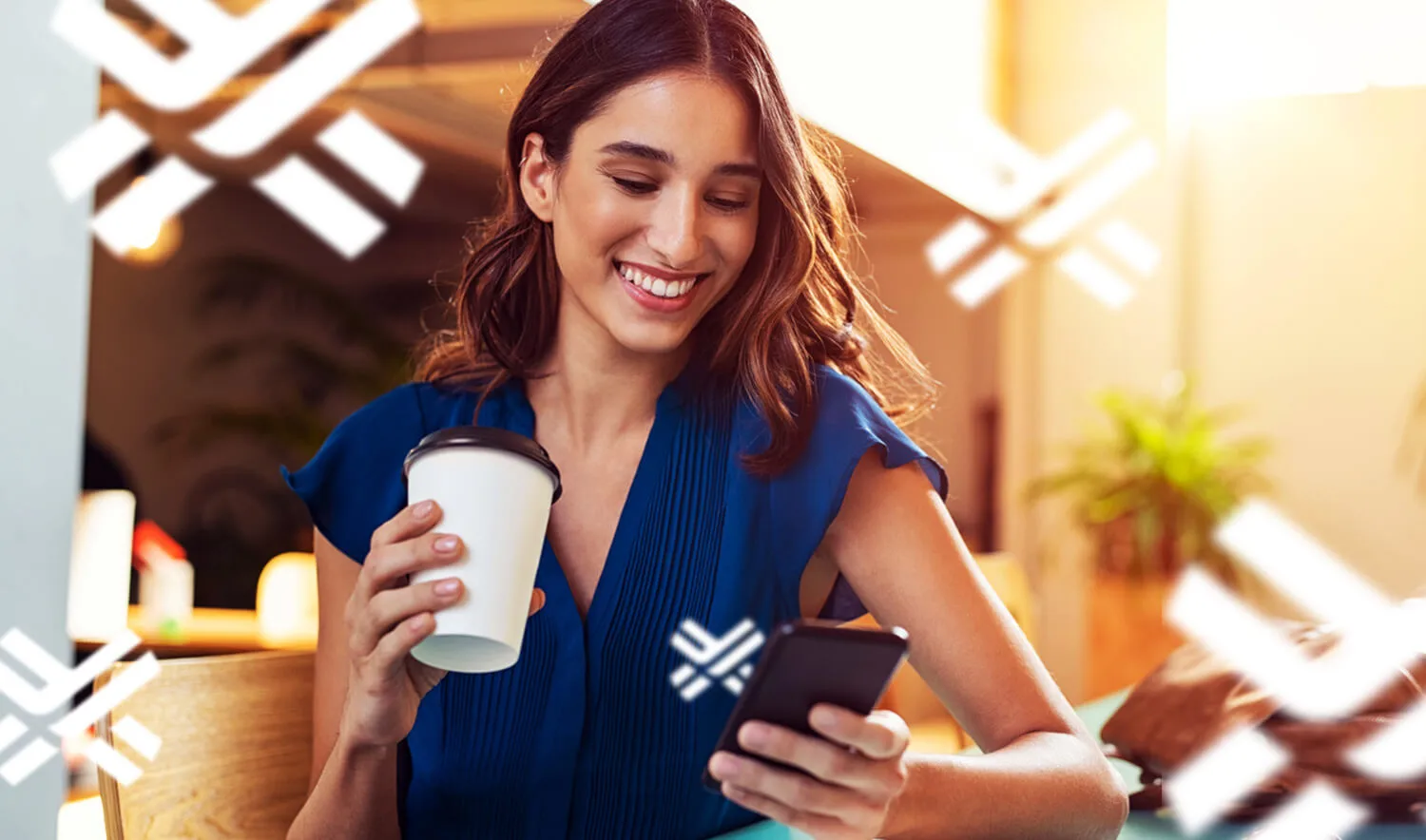 Understanding the world of cyber security, from hackers to faraday technology, malware and digital privacy can be more than overwhelming.
That's why we've created a range of simple, easy to follow resources that will help you get started on your cyber security journey, or even give you some extra knowledge that could save your data and your business, in the future.
Simply enter your email below to subscribe and receive full access to our range of easy-to-follow guides. These downloads and resources are yours to use and share, with our compliments.
Check back regularly, as we'll continue to add resources regularly!
Subscribe today and stay ahead of the curve on threats, solutions and the latest security hardware with Xiph Cyber.