Published Mar 26, 2021 by Ncrypt
The Microsoft Exchange hacking sent shockwaves around the digital security world
For years we have been shedding as much light as possible on the dark deeds and even darker motives of hackers and privacy pirates to encourage you to actively protect your privacy and your data. But now we are seeing more concentrated, well thought-out, orchestrated attacks on globally known platforms and networks.
And it's getting ugly…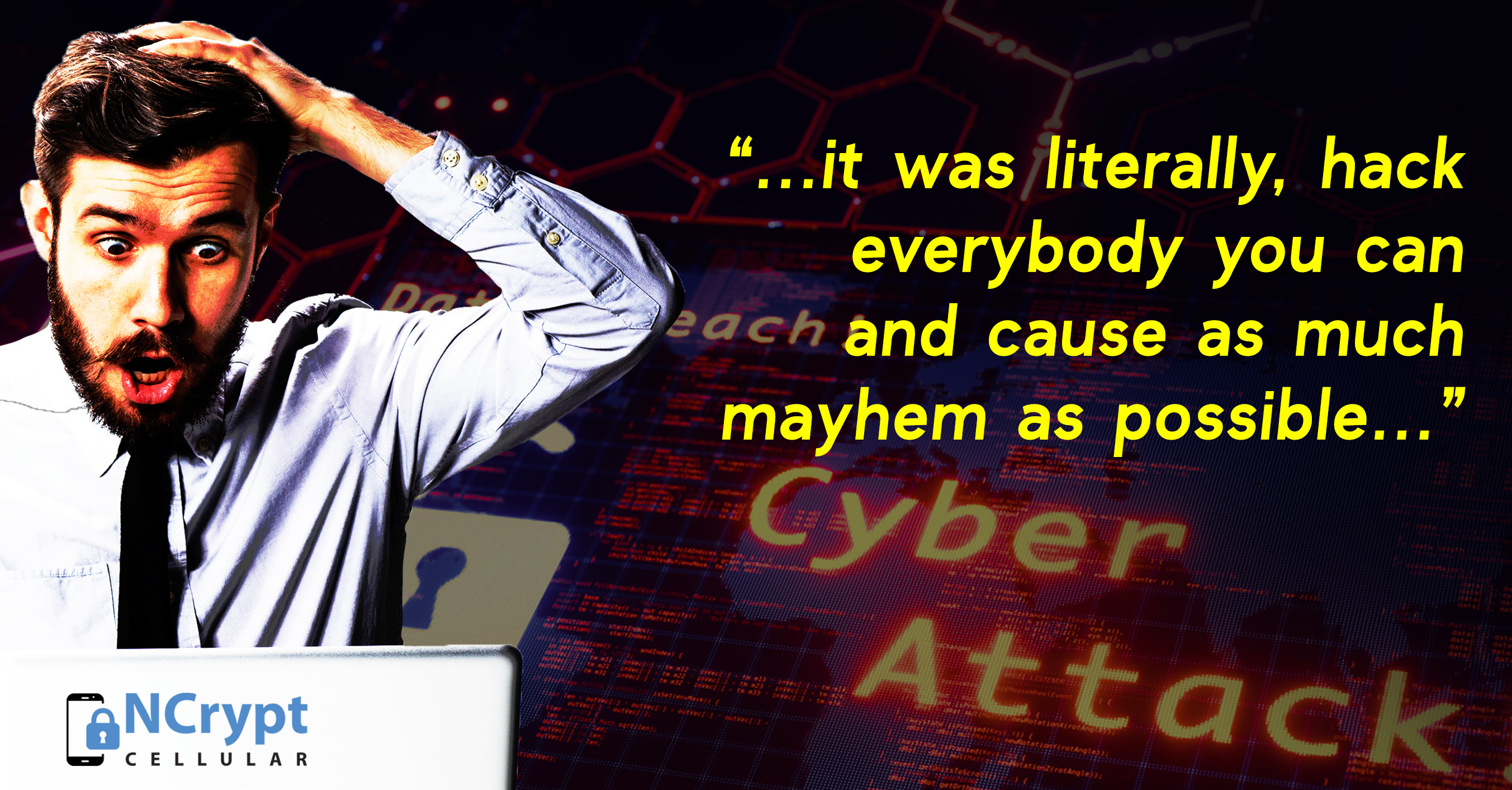 Who's doing/hacking/stealing what?
You don't need to know how "Hafnium" got its name, you just need to know what it did. Earlier this year, Hafnium, a malicious hack from China was developed to access emails and infiltrate networks. To say it succeeded would be a gross understatement. Between 26 February and 3 March, Hafnium had successfully hacked Microsoft Exchange so thoroughly that sensitive data had been accessed from hundreds of thousands of organisations and individual users.
And… just last year, the SolarWinds software was infected by a Russian virus, which in turn, exposed networks including the US Department of Justice. These high-profile, cyberattacks reinforce the concerns of the likes of David Kennedy, CEO of cybersecurity firm, TrustedSec who said, "this (Microsoft Exchange) specific case, there was no rhyme or reason… it was literally, hack everybody you can and cause as much mayhem as possible."
How much mayhem? Let's look at the numbers.
Chaos by the numbers
Chris Krebs, former director of the Cybersecurity and Infrastructure Security agency said that 60,000 organisations and 280,000 individuals using Microsoft Exchange were affected during that 5-day period. These figures eclipsed the 18,000 government and private networks that were compromised over a 9-month period during the SolarWinds virus attacks.
We get it. It's serious. How can we protect our data and our privacy?
The job of these hackers is made a lot easier because, for whatever reason, individuals, SMBs and even larger organisations are still overlooking the 4 steps that can reduce vulnerability.
Use two-factor authentication in application launches whenever possible
Don't click on email links unless you can confirm their trustworthiness
Please. Use a VPN (virtual private network) to protect your traffic
Seek out secure network options right here at NCrypt
No one knows where the next major threat will come from – not us, not the government. But we do know that taking these positive steps will decrease your chances of being compromised.
---
Posted in: Security