We help identify and eliminate cyber threats and vulnerabilities.

Our services

Cybercrime is costly,

how much can you afford to lose?

Find out more

Detect. Analyse. Respond.
In real time - all the time.

Xiph SOC
Cyber Security is a direct threat to your livelihood - and the risk is growing every day.
Xiph Cyber is the sharp protective edge you need.
In times of escalating threats and ever more sophisticated intrusions, you can't afford to compromise on cyber security. A single breach can be all it takes to wreak havoc in your business and your life. Xiph Cyber is about taking a pro-active stance against cyber criminals. We provide you with the tools and the expertise to detect and mitigate cyber threats, and safeguard your data, your privacy and your future. As a solution-focused, Australian-owned cyber security company, Xiph Cyber is the protective edge you need today.
Find out more
To learn more about how Xiph Cyber can secure your data, your business and your digital future, get in touch today. You'll speak to a real human within 24 hours - guaranteed.
About Us
Australian owned and operated, Xiph Cyber investigates and confronts any and all threats to your cyber security.
As technology has advanced, cyber security appears to have been left behind by many of the major technology developers. Xiph Cyber is about providing our clients with the means to implement the latest in communications, IT and data storage without fear of compromise.
Established as NCrypt Cellular in 2015, Xiph Cyber was created to meet the need for increased vigilance and combative powers against cyber criminals. We take great pride in the fact that we established our business to provide products and services that protect your rights and security. We believe that your right to privacy and data security is fundamental and inalienable, and we work to ensure your rights are not infringed by anyone through cybercrime or data harvesting.
Tell me more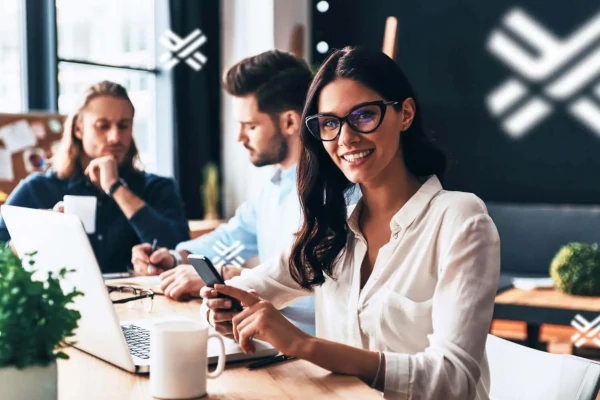 Cyber Security For You
We are uniquely placed to protect businesses, enterprise and individuals and organisations from growing cyber threats.
The structure of Xiph Cyber is such that we have the capabilities to understand and deal with cyber threats to small to medium-sized businesses and organisations of all kinds. We take the view that everyone needs protection from cybercrime, and we are here to provide it.
We assess every client's needs individually and create bespoke solutions that meet your needs for security, reliability and affordability.
Click the links below to learn more according to your requirements:
Free resources
These Free Resources will get you started on your journey to complete peace of mind in all your cyber activities.
Go to free downloads
Frequently Asked Questions