Your industry is unique and requires tailored, informed and expert cyber protection that meets your special requirements.
Just as your industry requires specialised skills, training, expertise and equipment, optimum cyber security requires and specialised solutions, knowledge and hardware. Xiph Cyber have rich experience in protecting a range of different business and industries with our expert cyber security consulting services and solutions.
We tailor a specific solution to your business or organisation's unique needs to ensure you don't become the next 'data disaster' story on the evening news. Whether you are a small business, large corporation or an individual who needs advice on how to stay safe in cyber space, we will provide you the advice or technology you need to ensure your peace of mind.
To ask questions, or for further information about your specific industry and how we can help you, browse our industry-specific pages below or contact us today about your unique needs.
Our Cyber Security Services by Industry
High Net worth individuals
Successful individuals are prime targets for today's informed and advanced cyber criminals looking to exploit you, your family and your success for their quick and easy profit. See how Xiph Cyber can keep you and your most important assets safe.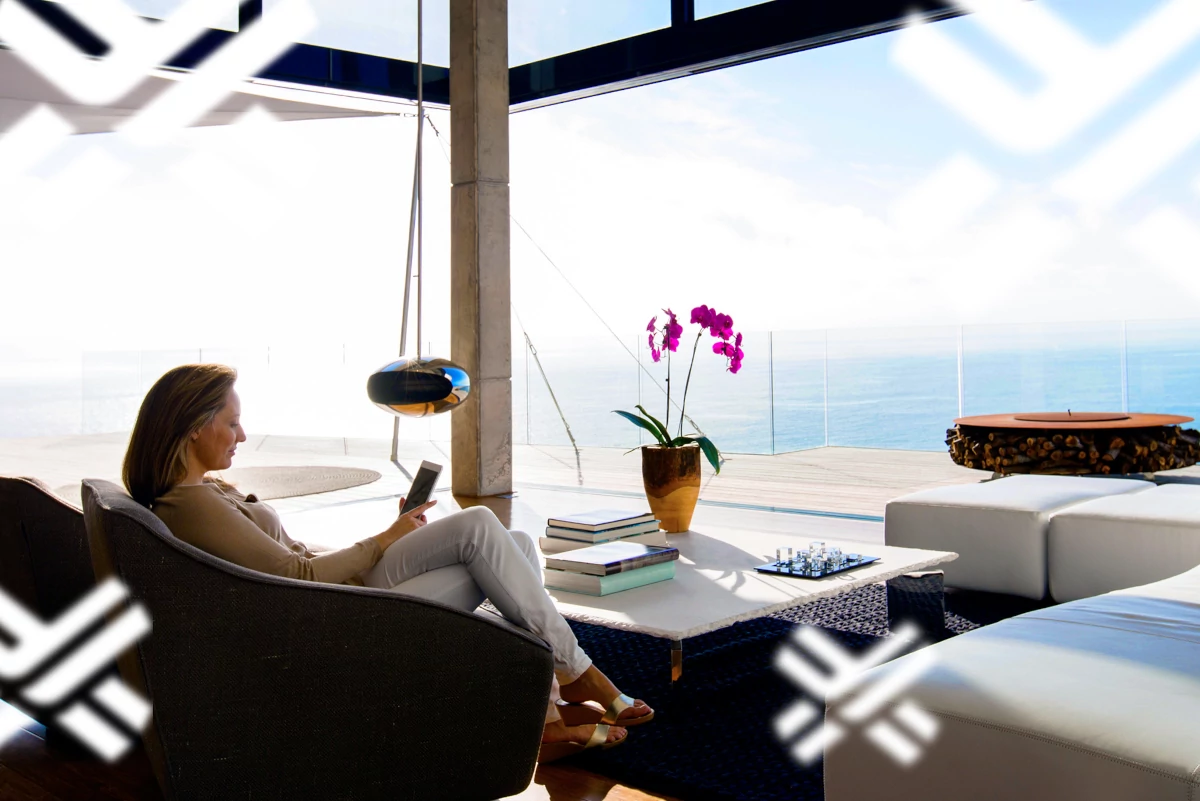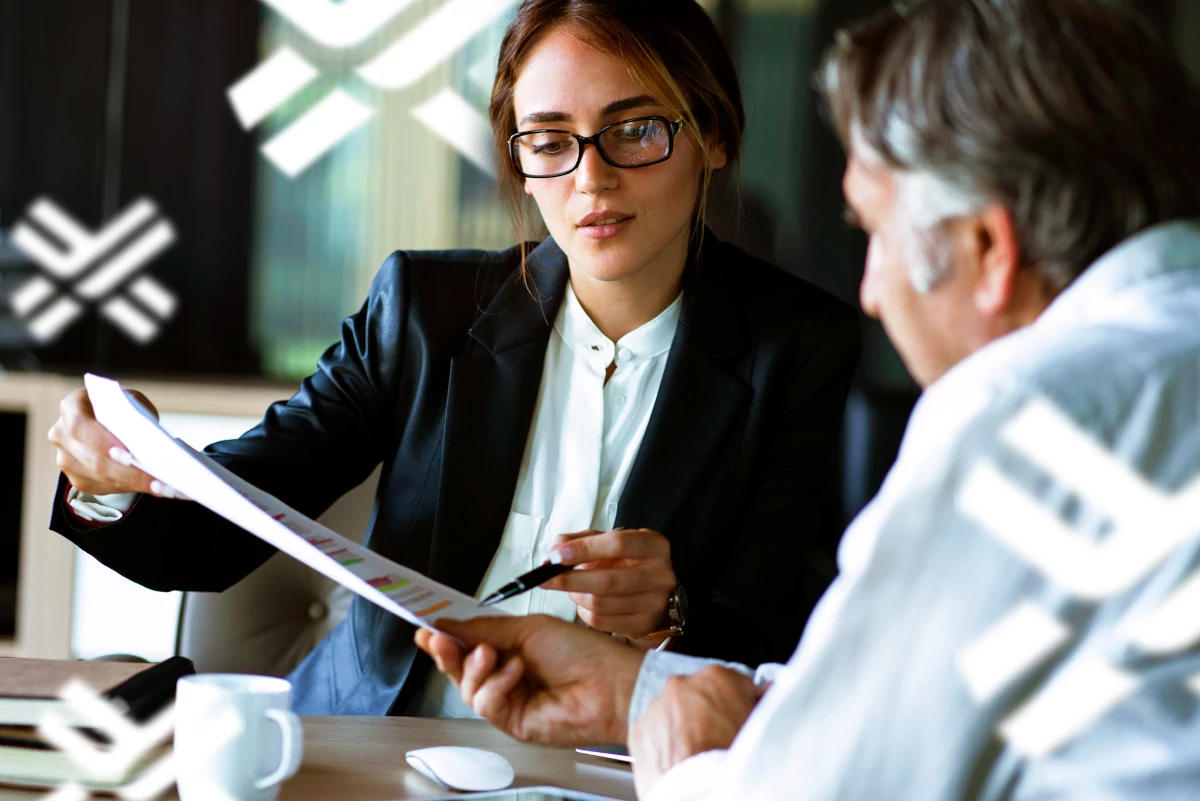 Financial Services
Cybercrime lurks wherever they see money and the financial services industry is a top target for exploitation of your business or even customers for profit. See how Xiph Cyber can keep your data, customers and information systems safe from cyber-attacks.
Engineering
Engineering specifications, intellectual property and data make the industry a hot target for cyber criminals and nation-state hacker groups looking get the upper hand in the next big project or contract. Secure your data and assets with Xiph Cyber now.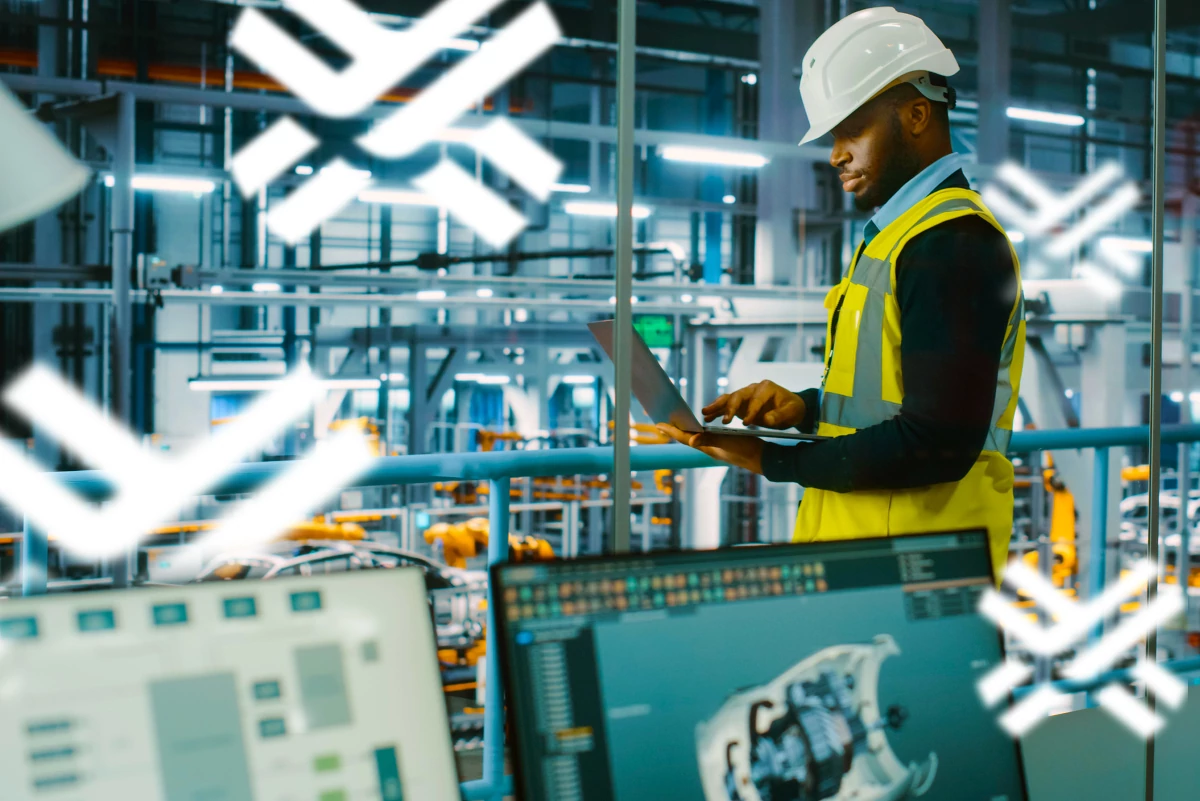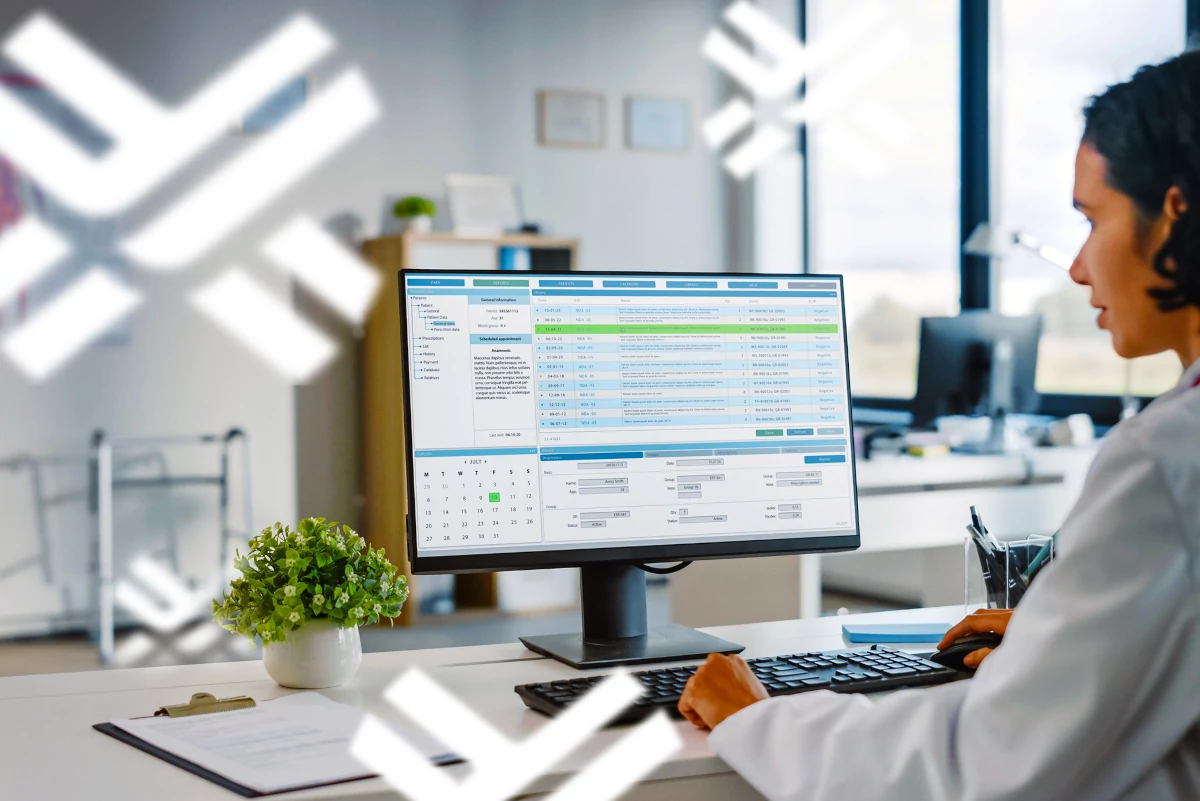 Healthcare
With endless amounts of private and sensitive data, intellectual property and valuable research, the healthcare industry is a prime target for cyber criminals and ransomware gangs. We can work with your healthcare business to ensure your valuable data does not end up on the dark web.
Legal
Legal practices are regularly attacked by cyber criminals and state-sponsored hackers, seeking the upper hand in a trial or to use personal information to blackmail or extort for profit. Xiph Cyber can protect and secure your data, systems and communications from cyber criminals and threats.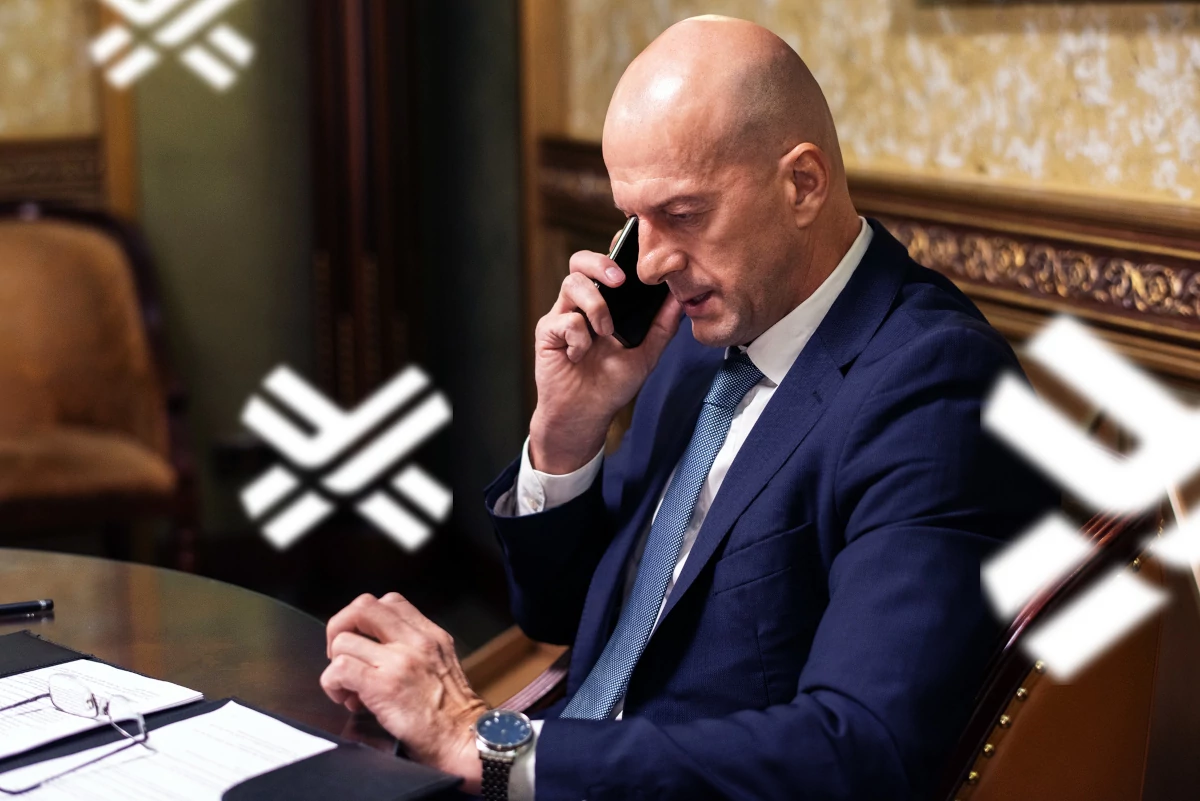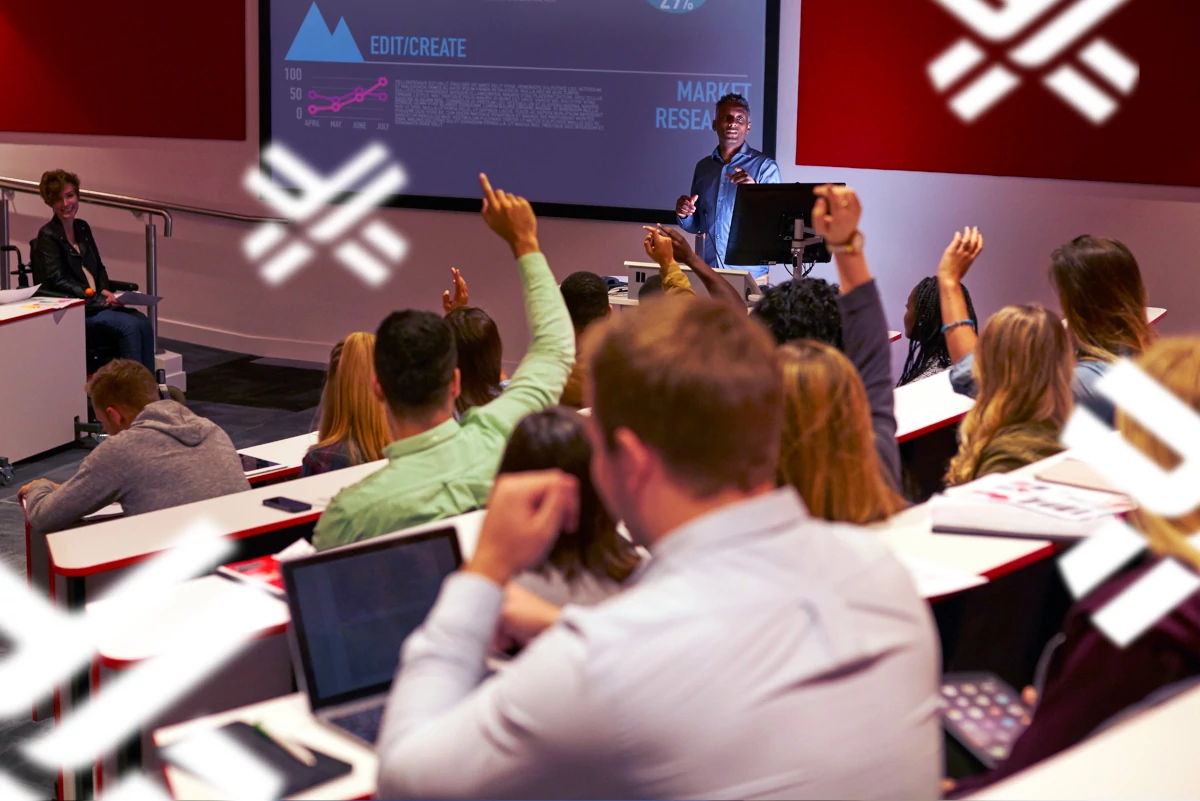 Education
The valuable data stored by Australian universities and other institutions is priceless to cyber criminals and can be used by foreign governments for espionage and theft of intellectual property. Speak to a Xiph consultant today to see how we can keep you and your organisation safe.
Technology & Start Ups
The cutting-edge technology and intellectual property that your organisation is developing will always be a prime target for cyber criminals looking to sell it to the highest bidder. Make security a priority and let us help you keep your valuable data and communications safe from criminals.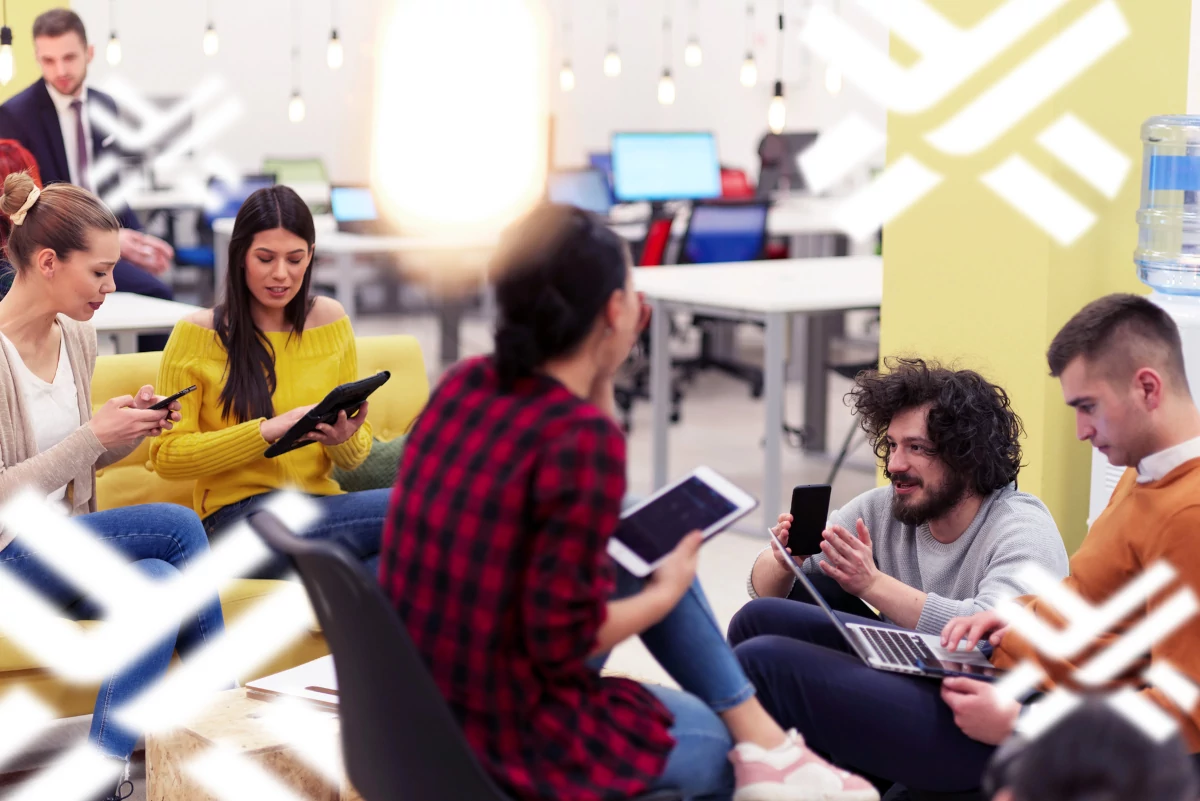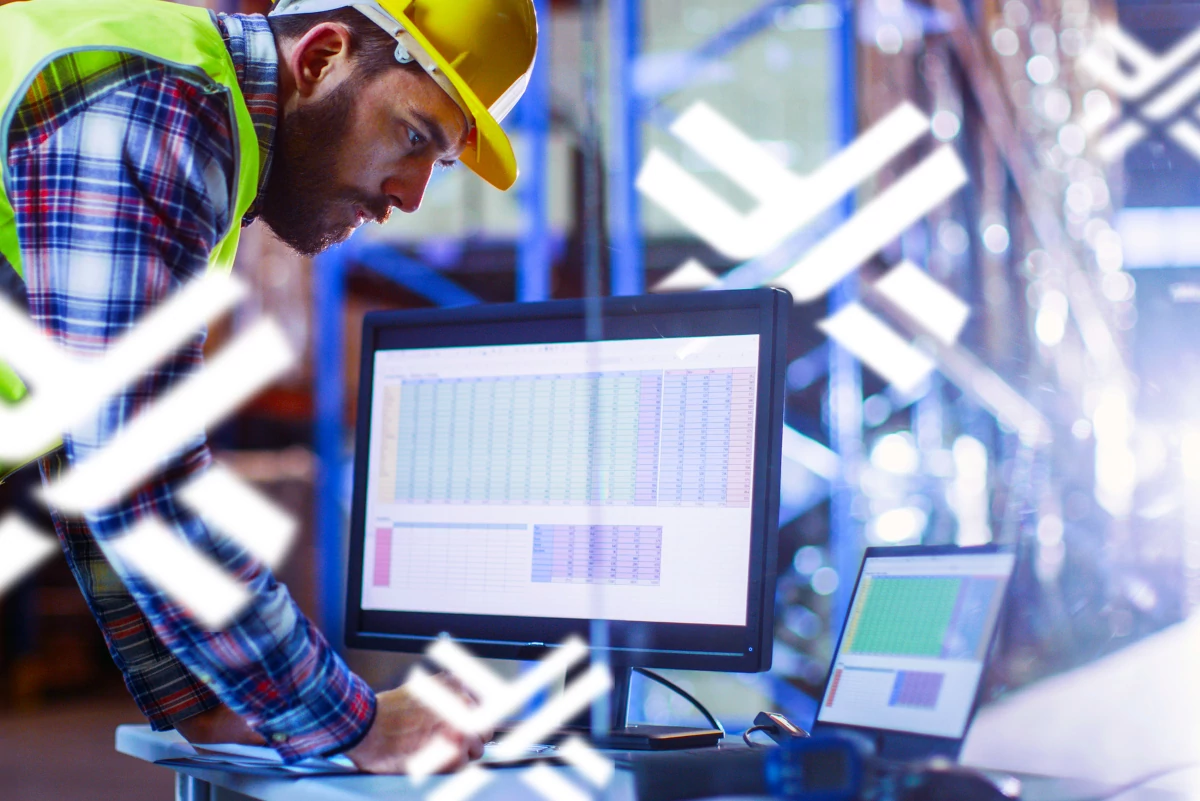 Transportation & Logistics
Cyber criminals and ransomware gangs have made the supply chain a hot target to exploit for profit. Your business could be crippled instantly by an attack that brings your operations to a complete halt. Find out how we can keep your supply chain protected and on the move.