Cyber security is now critical for any organisation, whether small or large and your attention to this rapidly evolving threat landscape can mean the difference between a successful business or becoming the next disastrous news story. A major cyber attack can not only damage your business financially but can destroy your reputation in the market.
Our friendly, knowledgeable consultants provide you with the expertise, advice and insight your organisation needs to be protected, no matter where you are in your cyber security journey
Whether it's an initial consultation, or building out advanced, next-generation solutions that keep your data, information and reputation safe, we provide everything you need.
Services
Risk & Vulnerability Assessments

Security Assessments

Cyber Security Strategy & Planning

Security Policy Creation & Implementation

Incident Response Planning

Digital Forensics

Penetration Testing

Phishing Assessments
Secure Remote Working Environment Assessments

Security Solution Design & System Engineering

Cyber Security Training Solutions

Disaster Recovery & Business Continuity Planning

Compliance Check & Design Implementation

Secure Device Management

Secure Communications
Our Governance & Audit Services by Category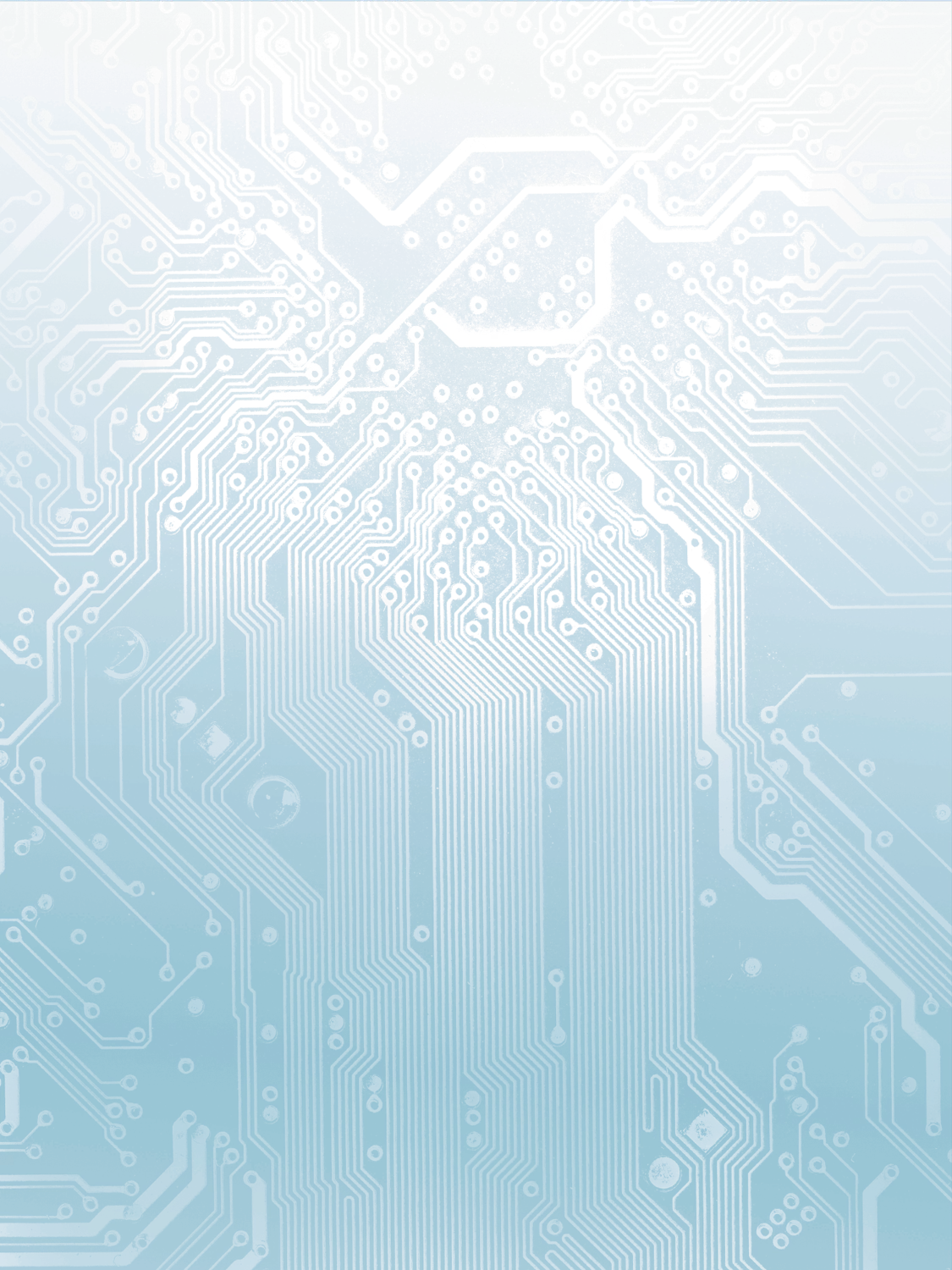 Explore all Xiph Cyber Security Services