When effective communication, combined with data security and privacy are your highest organisational priorities, look no further than our CommuniTake range
CommuniTake build mobile solutions that guarantee superior data security for businesses and organisations. Their range of purpose-built mobile devices run a highly secure operating system that delivers world leading protection, significant operational benefits and peace of mind to leading businesses, governments and celebrities across the world.
Their mobile security solutions are expertly engineered to deliver a wide-range of mobile-first operations that will dramatically improve the security level of your connected devices. Despite the security-focus and sophistication , their devices and systems offer a wide array of features and an easy-to-use interface , that ensure your team and your organisation will be up and running - and secured - quickly.
CommuniTake solutions offer comprehensive mobile security, including:
Globally trusted hardware
Encrypted communication
Antimalware
Centralised asset governance
A custom-built operating system (OS)
AI Engine-based threat detection
OS-fused defence controls
100% Google-free
Exclusive Products & Services
Xiph Cyber are proudly experts in and Australia's official distributors of CommuniTake superior security mobile solutions. We offer a range of devices and systems, carefully curated for businesses and high value individuals operating in Australasia. Each of these products and their benefits can work in isolation, but deliver optimal results as a part of a total organisational CommunTake cyber security package.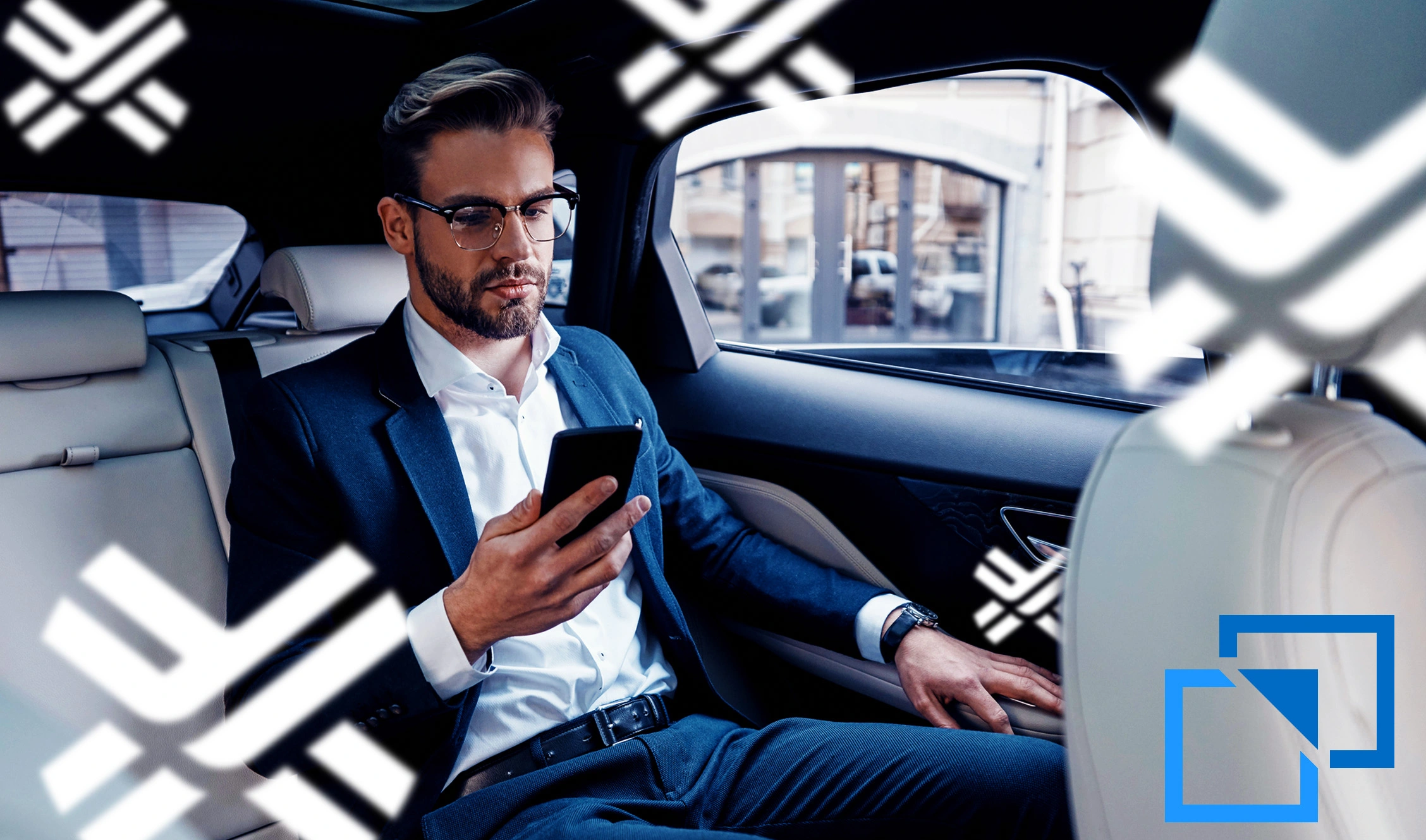 IntactPhone - Total mobile security & productivity
One of the world's most secure mobile phones for organisations and individuals. This industry-leading secure smartphone is built from the ground-up to provide you the ultimate defence against mobile cyber-crime, while delivering a simple and highly sophisticated user interface.
Shop here or download further information here about CommuniTake phones IntactPhone Bond , IntactPhone Arcane.
IntactSIM - Security against all cellular threats
Paired with an IntactPhone, IntactSIM delivers the most comprehensive defence against network derived cyberattacks. The combined solution closes mobile network gaps by securing any vulnerabilities in 2G, 3G, 4G, 5G.
Contact us to find out more or download more information here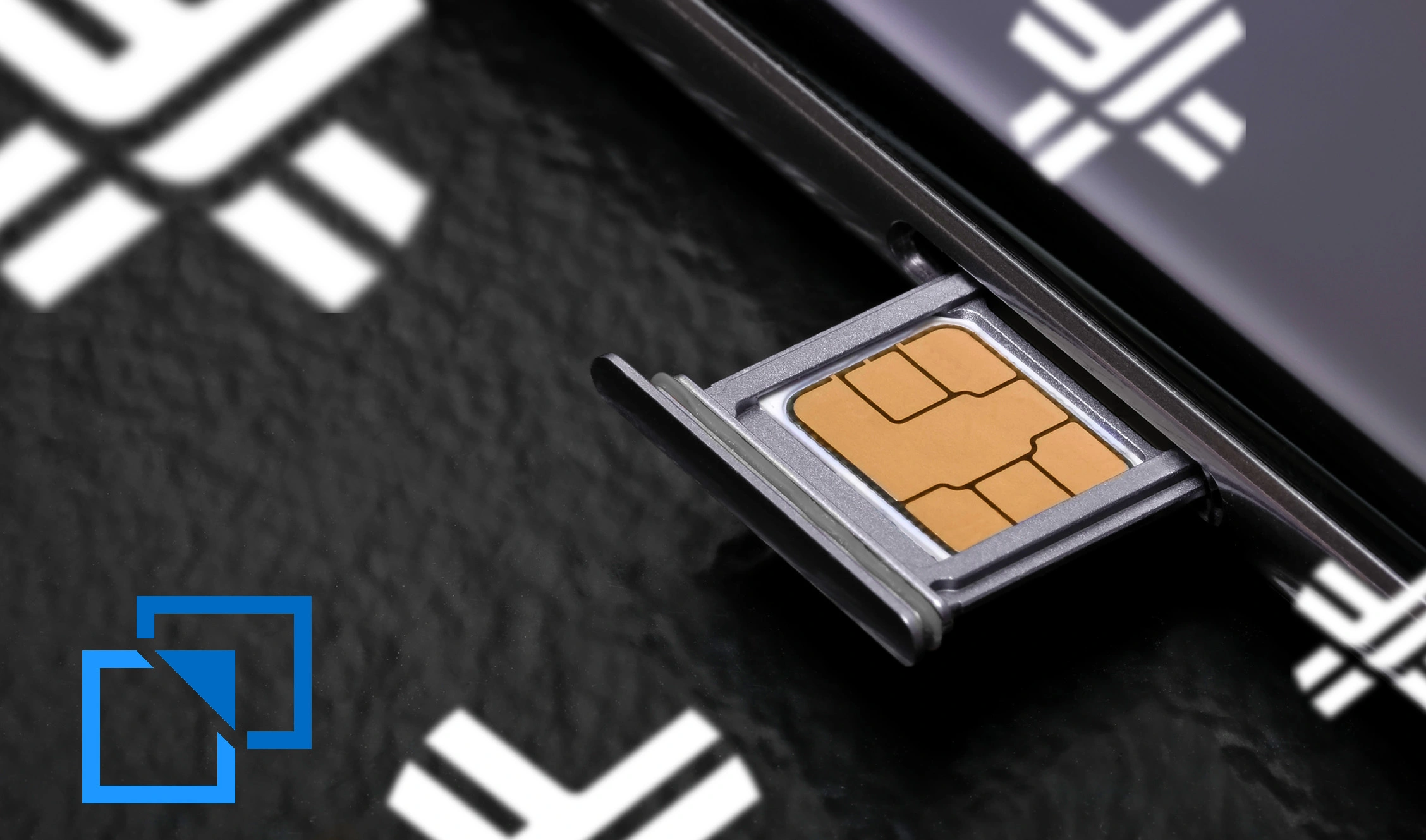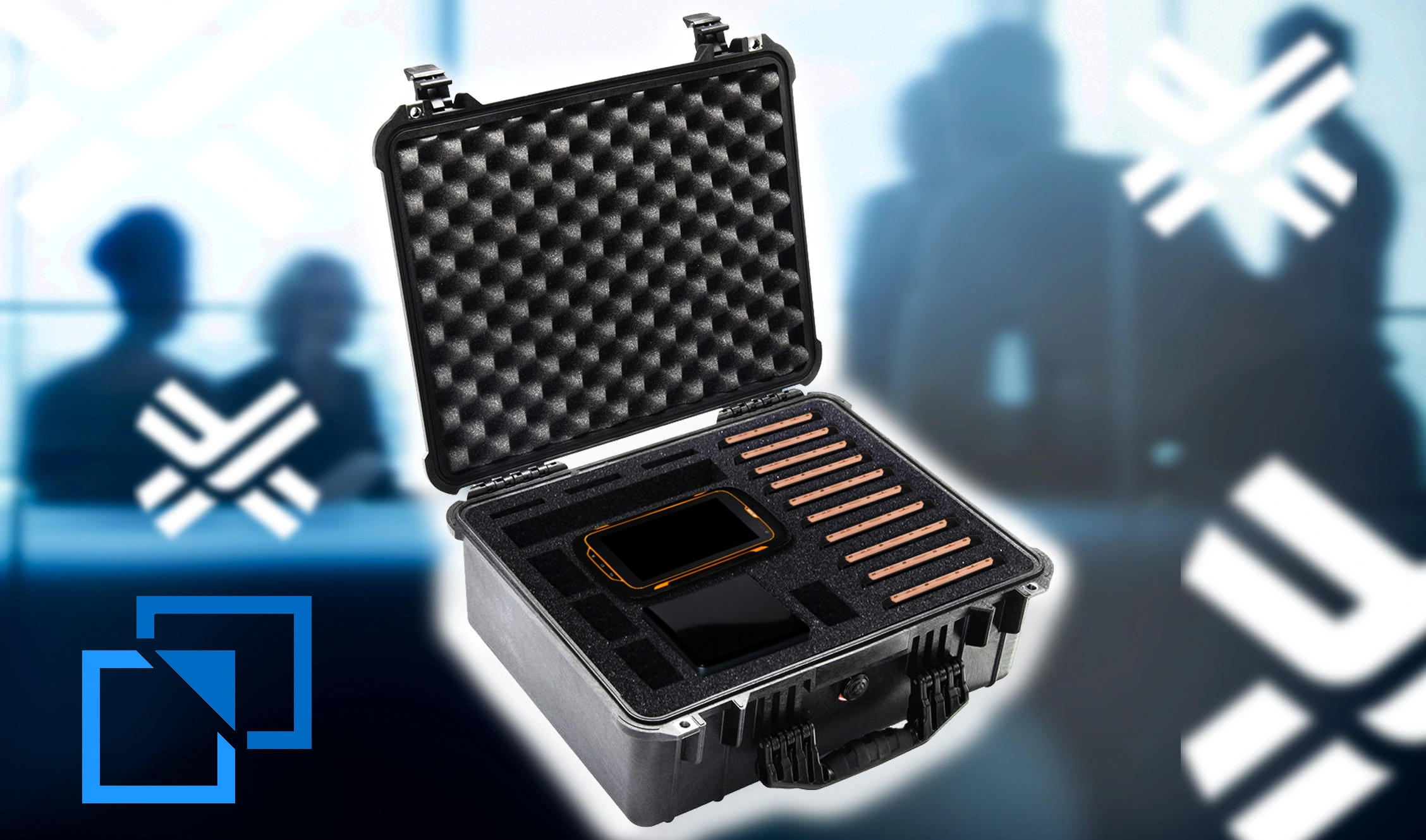 IntactNet - Ultra secure, self-sustained mobile communication suite
Totally secure your organisation's communications, eliminate major mobile security breaches and neutralise cyberattacks. IntactNet enables exclusive, quick and secure distribution of calls and messages, easy management and complete confidentiality.
Contact us to find out more or download more information here