Transportation and logistics companies are prime targets for sophisticated cyber criminals looking to hold business to ransom, or state-sponsored hacking groups looking to wreak havoc with supply chains. Some of the largest cyber attacks in history have been executed on large logistics companies, bringing global operations, shipments, and entire supply chains brought to a halt until a ransom has been paid or a cyber threat neutralised.
In our global, hyperconnected world, a logistics company being hit by a cyber attack faces significant financial damage, not to mention impacts to their reputation that can even lead to bankruptcy.
Xiph Cyber works seamlessly with internal teams to plan and implement cutting edge cyber security solutions that will keep you up and running in the event of a major threat, data breach or ransomware attack.
Services
Incident Response Planning

Forensic Investigation

Ransomware Investigation

Penetration Testing

Cyber Security Strategy Review & Auditing
Managed Cyber Security Services

System Hardening

Secure Communications

Disaster Recovery & Business Continuity Planning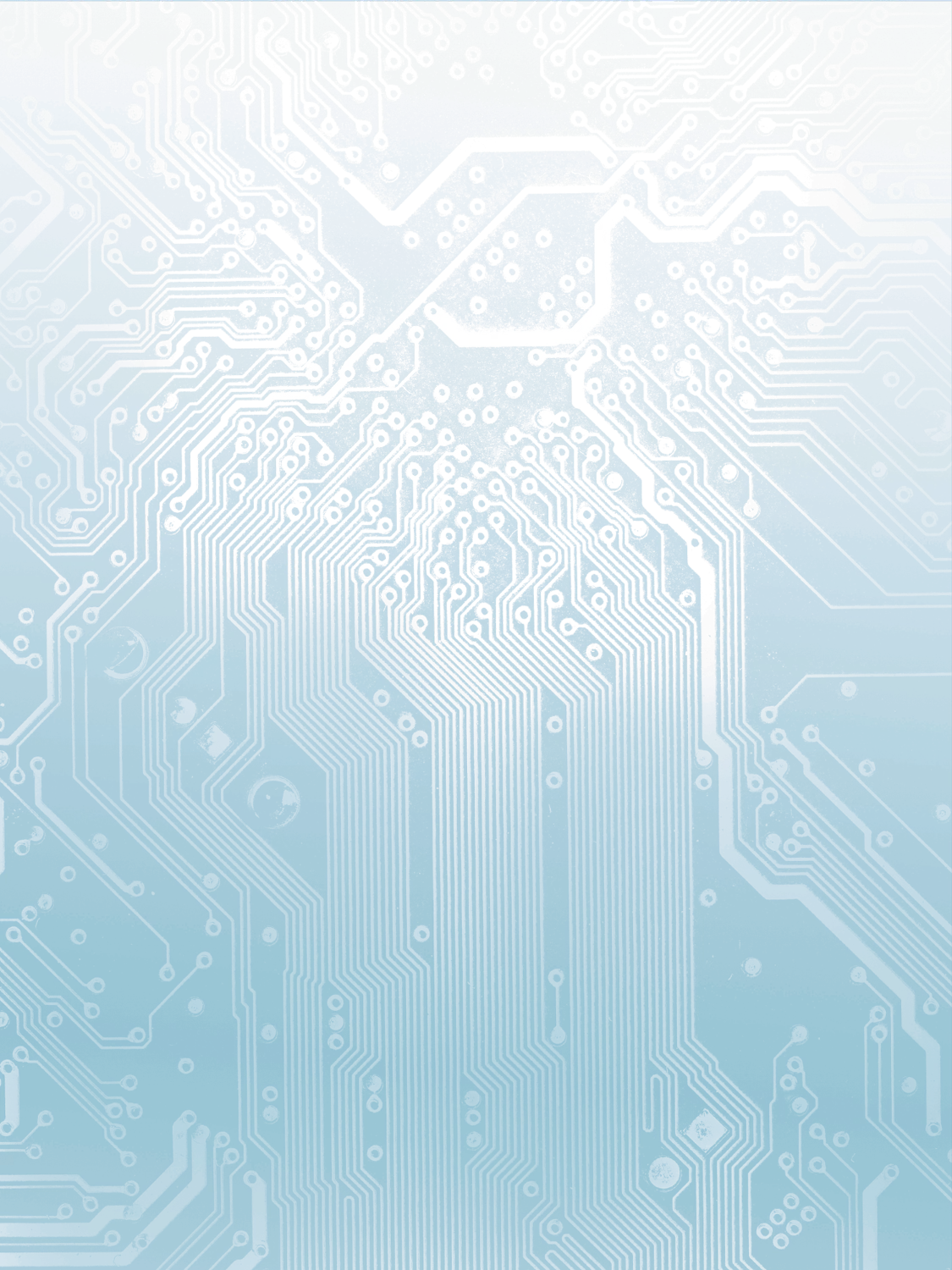 Explore all Xiph Cyber Security Services