Our digital forensics expertise can help process, analyse and report on all your data stored electronically. We apply proactive and reactive techniques to reduce the impact of a cyber breach.
The Xiph Cyber digital forensic and incident response team delivers rapid containment and investigation services to your organisation. With access to industry-leading, custom forensic equipment, we provide an in-depth technical containment, analysis and investigation - we guarantee that no stone will be left unturned.
Our team is fully trained and equipped to provide expert investigation techniques across your entire digital landscape, providing you and your organisation with the expertise you need, no matter what the technology you or your organisation is working with.
Services
Network Forensics

Cloud Forensics

Desktop / Laptop Forensics

Server Forensics
Mobile Device Forensics

IoT Forensics

Automotive Forensics
Our Incident Response Services by Category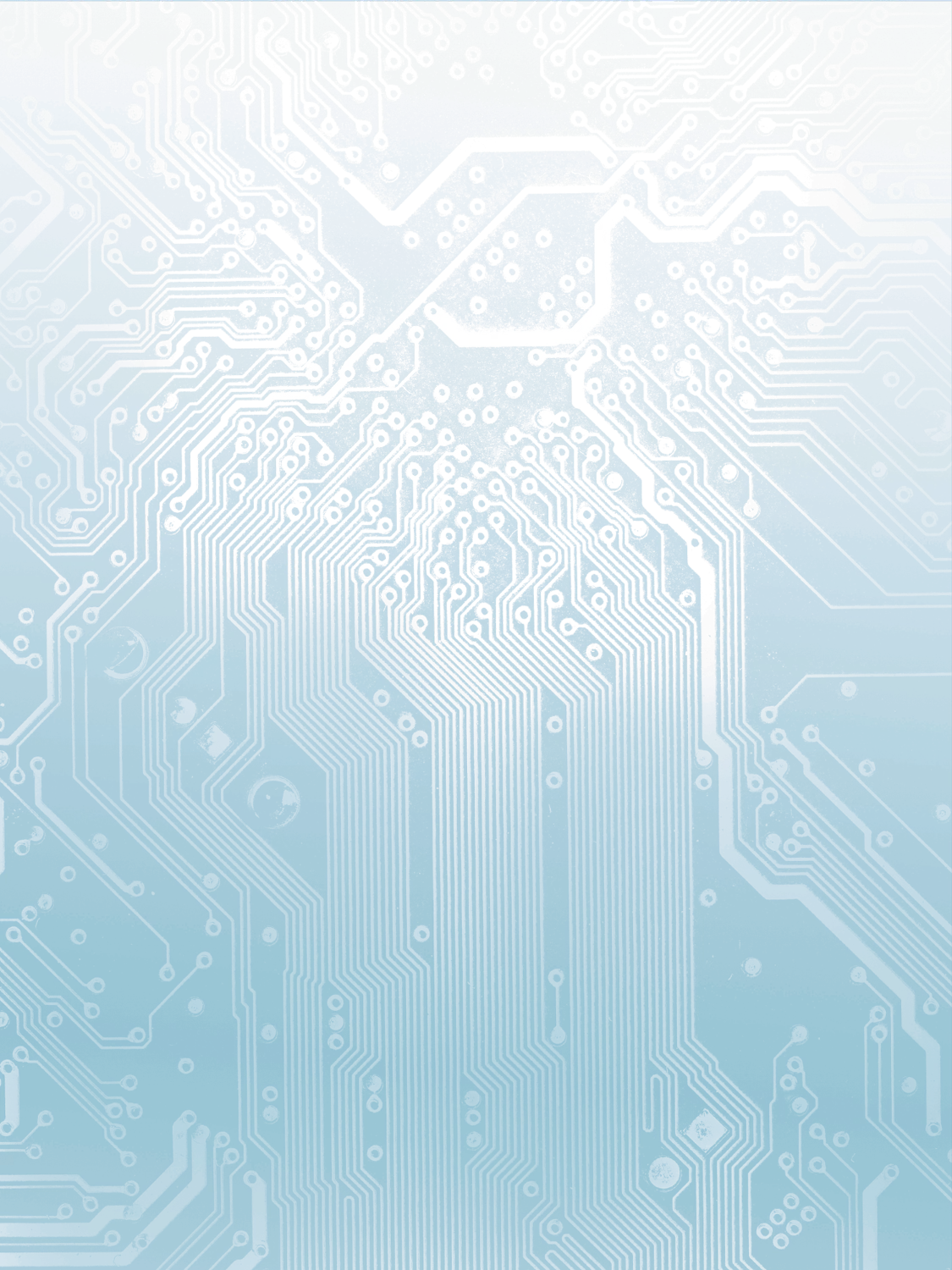 Explore all Xiph Cyber Security Services