Published Jan 28, 2021 by Ncrypt
Privacy has never been under greater threat
Celebrated annually on 28th January, International Privacy Day (Data Protection Day) commemorates the signing of the first legally binding international treaty dealing with privacy and data – Convention 108 – and reminds us all to take real, practical steps towards safeguarding data.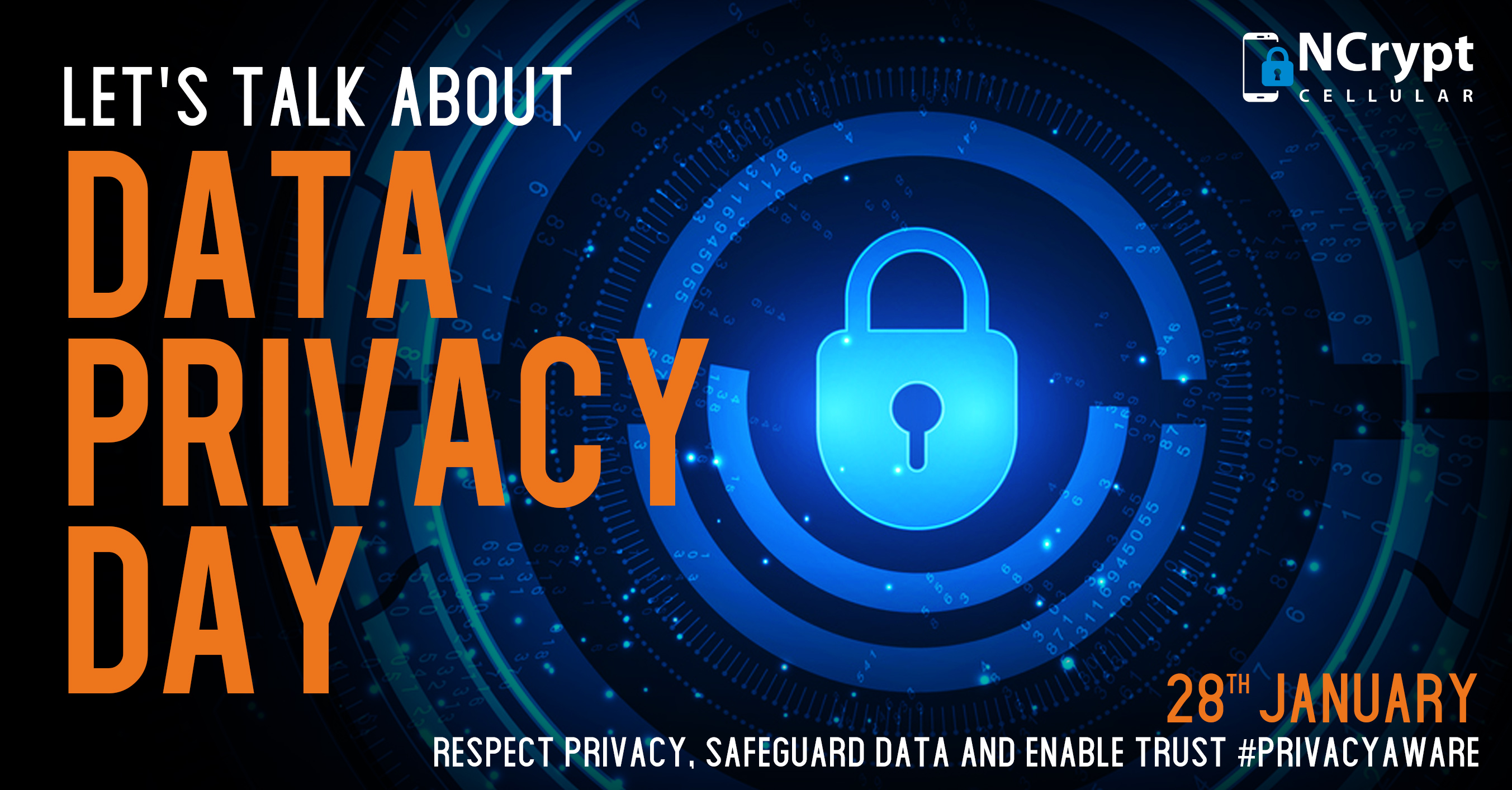 If you already prioritise data protection and online privacy, you'll already be celebrating today's significance, but if not, it's time to take steps to protect your data, your privacy and your welfare.
Three things you might already know and one that maybe you didn't:
Data breaches are increasing exponentially year on year
In 2019, the average cost of a data breach had already topped USD$3.9m globally (+12% over 5 years) and locally, AUD$3.35mn
Hundreds of thousands of email addresses and millions of passwords are exposed every year
Ignoring privacy and data protection is no longer a viable option for individuals, businesses or large organisations – YOU are a target
Privacy has never been under greater threat
Data Protection Day seeks to empower and inspire individual, while encouraging businesses and organisations to respect privacy, safeguard data and enable trust. Believe it or not, it has been celebrated in Europe since 1981, and in North America since 2008 and yet millions of people are still unaware of its purpose or why it is so important.
Don't just save the date, save your data – everyday! Here's how…
It's a great day to get your security sorted, so here's 4 tips to help safeguard your data:
Change your smart phone – Upgrade to devices with operating systems which are open-source, entirely transparent and encrypted at the highest level (hint: this isn't any of the big boys)
Your email probably sucks – Get yourself end-to-end, built-in encryption and two-factor authentication, we recommend Tutanota (hint: the big boys don't like encryption)
All passwords matter - Because weak ones leave your data ripe for the picking. Make them different and complicated, or alternatively, shop for one of our USB keys (Yubikey or Librem) and go 'passwordless'
VPN = Privacy & Anonymity – without one, it's 'open season' on your data, your privacy and you.
Celebrate Data Privacy Day today! Get informed, be prepared and start prioritising your privacy and security - right here.
Sources: Ponemon Institute and IBM Security; Cost of a Data Breach Report (IBM Security 2020)
---
Posted in: Security