To be the best we work with the best.
Meet Xiph Cyber's partners.
Cyber security is a global effort, and the most effective results are assured when the top performers in every facet of the business work together. Over the years Xiph Cyber has formed strong partnerships with some of the world's leading technology innovators.
Together we present the strongest possible front against the cyber criminals who would encroach on your privacy and disrupt your life.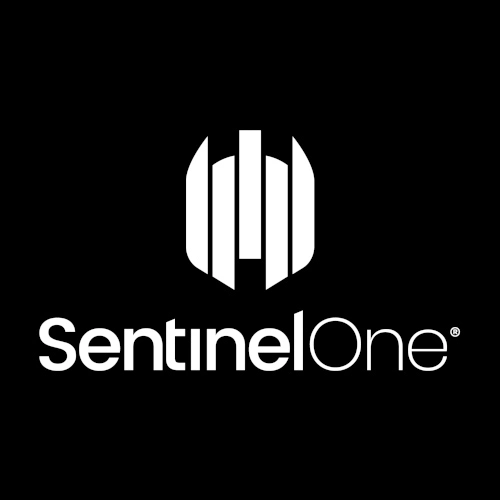 Sentinel one the worlds first autonomous cyber security platform powered by A.I.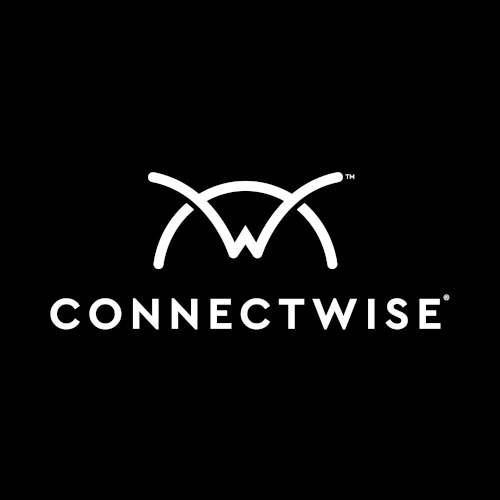 ConnectWise is the world's leading software company dedicated to the success of IT solution providers.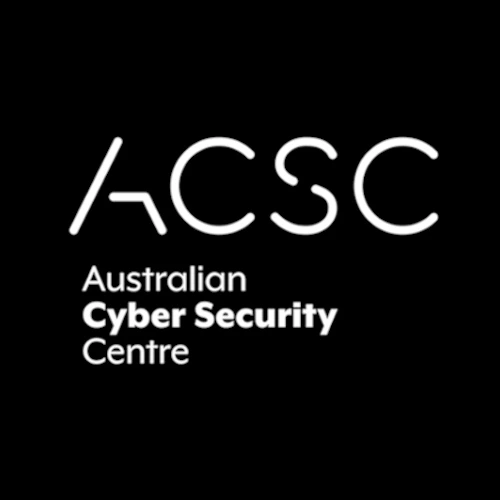 The Australian Cyber Security Centre (ACSC) leads the Australian Government's efforts to improve cyber security. Their role is to help make Australia the most secure place to connect online. The ACSC monitor cyber threats across the globe 24 hours a day, seven days a week, so we can alert Australians early on what to do.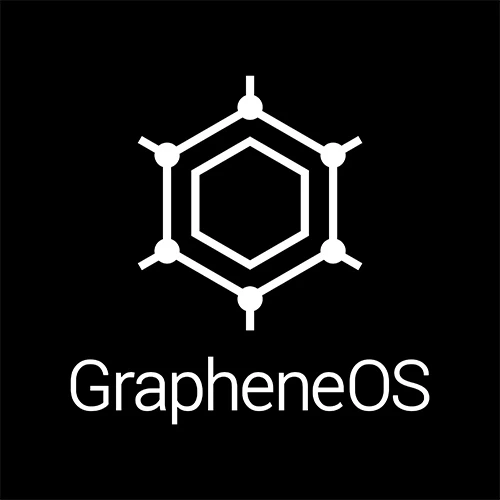 Created by Daniel Micay, Graphene OS offers Android-based operating systems designed and built from the ground up to give you unparalleled privacy and security. Partnering with Graphene OS allows us to maintain our philosophy of providing only the safest and secure technologies on the market.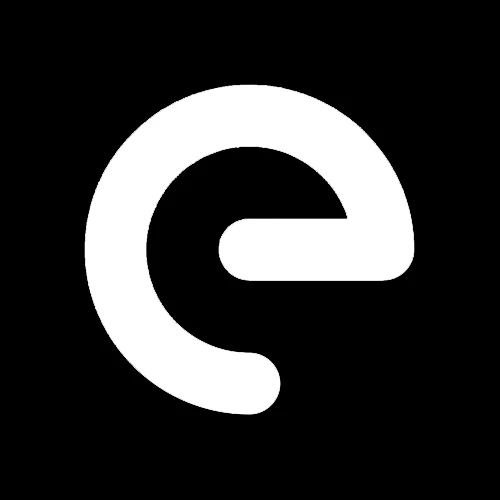 As a non-profit organisation that provides free and low-cost solutions to people and businesses, /e/ is well established as a powerful alternative to closed mobile operating systems, delivering an entire ecosystem that prioritises privacy, security and freedom.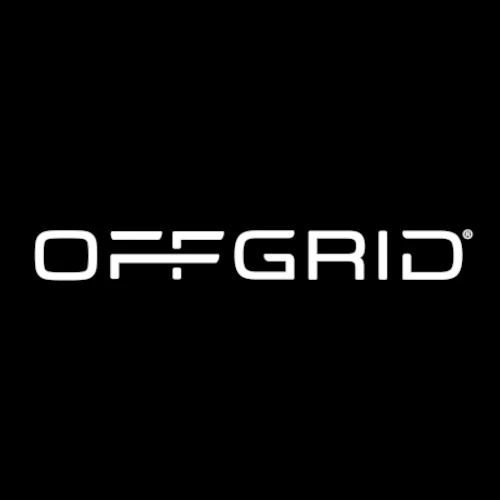 Every device, from phones to fobs and laptops to tablets, should be free of the threat of online intrusions, keeping individuals and organisations free of cyberthreats and the chaos they cause. OffGrid believes that cybersecurity is an absolute necessity in this day and age and as threats continue to proliferate at an unprecedented rate, their products provide peace of mind and protection for professional and personal data.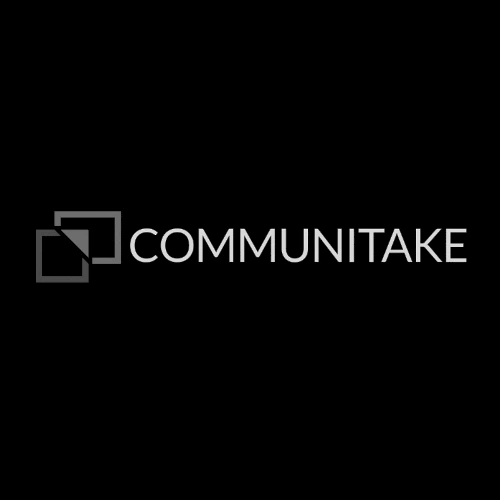 Being a forward-thinking group of experts committed to total mobile security and productivity, CommuniTake is world-renowned for building software for superior security in mobile devices. Founded in 2009, this privately held company builds future-ready security, care and management solutions for businesses that value privacy and peace of mind. From mobile devices to management systems, CommuniTake provides secure solutions like its flagship, IntactPhone, without compromising on user experience and service.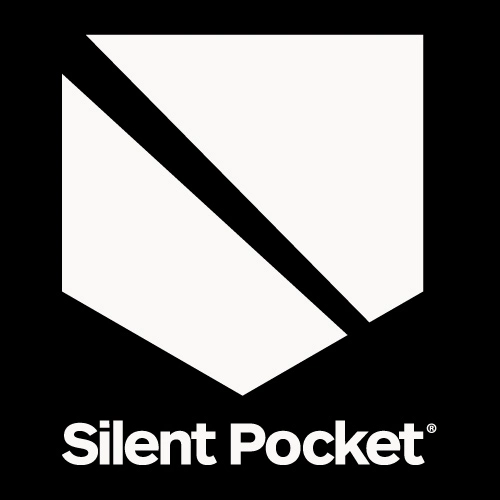 Practical ingenuity is the name of Silent Pocket's game. Their patented Faraday cage technology is fitted into fashionable accessories that block wireless signals and provide RFID/NFC shielding for passports and credit cards.
Formed in 2013 by a team experienced in enterprise security, network optimisation, telecoms and mobile application development, Salt Communications is an answer to the lack of enterprise-suitable encryption solutions on the market. Their innovative products allow Xiph Cyber to guard the sanctity of your private communications with complete confidence.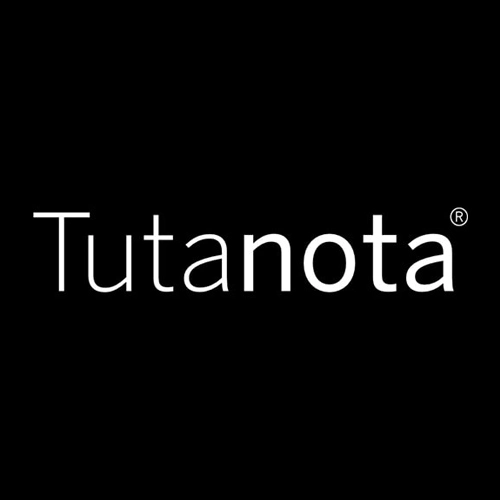 The creators of Tutanota are passionate security enthusiasts out of Germany who "fight mass surveillance" and quote lines from traditional German songs such as "our thoughts are free, who can guess them?" Their revolutionary spirit echoes our own and we are proud to pool our aspirations in the battle for pure, unaffected online autonomy.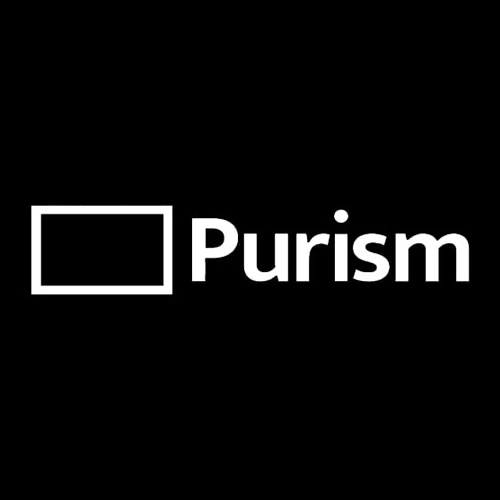 The inspiring story behind the creation of Purism is that in 2014, CEO Todd Weaver watched his daughters interact with technology and grew concerned over the exploitative direction of the industry. Motivated to action, he crowdfunded enough capital to fund his company and now moves with a social purpose to prioritise morality and ethics over profits and accolades. We share Todd's idealism and partnering with him and his team ensures that we can continue our dedication to freedom, privacy and security.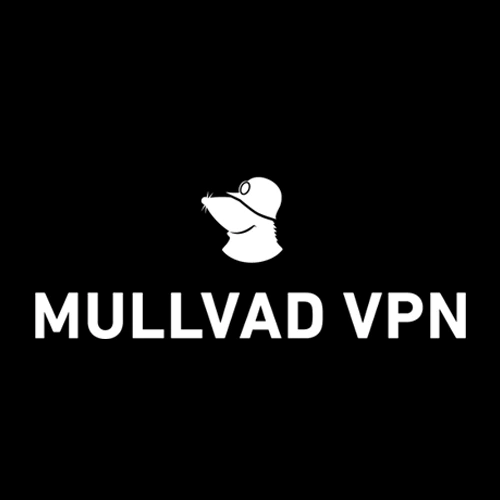 Imagine a VPN as a hack-proof, encrypted tunnel for online traffic. Nobody can see through the tunnel and get their hands on your internet data. Mullvad was founded purely with the ambition of upholding the universal right to privacy - for everyone. Over the years, Mullvad VPN has been blazing a trail forward to provide the most secure and anonymous VPN available in the world.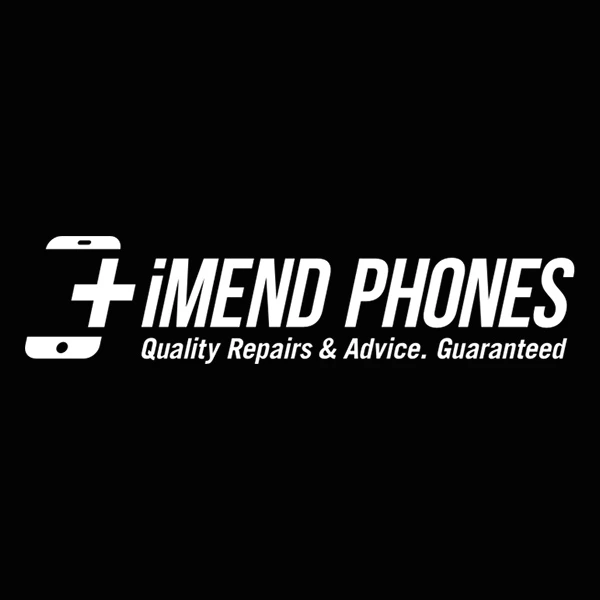 Josh and Luke Ryan started iMend iPhones in 2012 after discovering a need for quality Apple product repairs on their beloved Sunshine Coast. Today, iMend Phones is recognised as the #1 choice for smart device repair, service and advice on the Sunshine Coast. At the heart of iMend Phone's burgeoning success is the fact the team comprises passionate locals who understand service but live for their community.